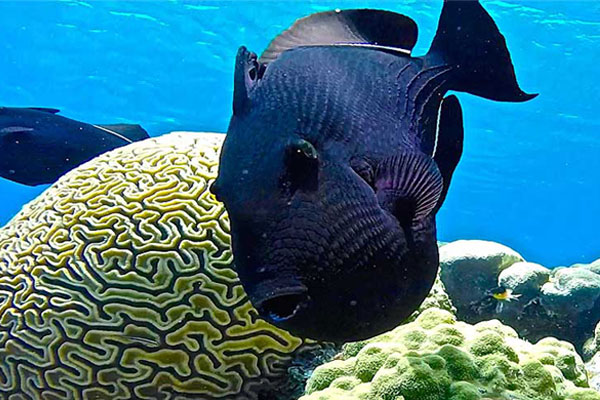 Rowan watersports specializes in superior quality excursions with emphasis on maintaining high levels of customer service and satisfaction. We provide a wide variety of entertaining and interesting tours offering you the opportunity to discover the unique essence of Cayman, sea and land! Rowan offers Cayman shore excursions and tours, that are fun and exciting for the entire family including; cruise ship excursions, sightseeing tours around the island, adventure tours, turtle farm and swimming with stingrays.
Come and join us in fun Stingray city sandbar. Explore beautiful stingrays and play with them for 2 hours. The water in the sandbar is waist deep, and if you are not a very good swimmer, you can stand in the water and still enjoy the stingrays. With the snorkels masks that we provide you can enjoy seeing stingrays underwater. We will also give you calamaris to feed the stingrays, and explain to you what is the safest way of feeding them. Calamari is their favorite food, and that is why stingrays come to the sand bar and play with us.
Our team of proffesional photographers in the stingray city will make sure that you bring home the most beautifull memories ever. With the long range of our packages we will make sure that you choose the package that works the best for you. After the beautifull stingray city we are going on snorkeling on the seven mile long reef. You wont see all seven miles that day, but you will see the beautiful Coral gardens, with all living world in it.
After Coral garden, you have few options, either you would like to go shopping in the town, or maybe visit Turtle farm, or you would like to go sightseeing around the island. Or maybe you would like to do all from the above. Rowan has all tours combined the way you have time for everything. We are here to make sure that you see the best of Cayman, and use your time the best way possible and bring your memories along with you.