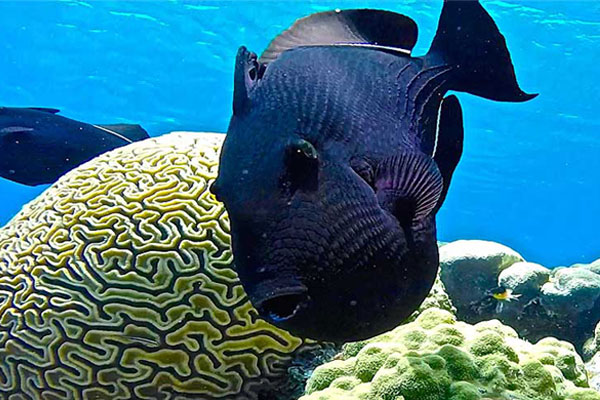 Rowan Watersports specializes in superior quality excursions with an emphasis on maintaining high levels of customer service and satisfaction. We provide a wide variety of entertaining and interesting tours offering you the opportunity to discover the unique essence of Cayman, sea and land! Rowan offers Cayman shore excursions and tours, that are fun and exciting for the entire family including; cruise ship excursions, sightseeing tours around the island, adventure tours, turtle farm and swimming with stingrays.
Come and join us in fun Stingray city sandbar. Explore the beautiful stingrays, and play with them! The water in the sandbar is waist deep, and if you are not a very good swimmer, you can stand in the water and still enjoy the stingrays. With the snorkels masks that we provide you can enjoy seeing stingrays underwater. We will also give you calamaris to feed the stingrays and explain to you what is the safest way of feeding them. Calamari is their favorite food, and that is why stingrays come to the sand bar and play with us.
Our team of professional photographer in the stingray city will make sure that you bring home the most beautiful memories ever. With the long range of our packages, we will make sure that you choose the package that works the best for you.
Rowan Watersports is a local company established back in the very early 2000's by Captain Robert Smith, a master of ship's for Thirty two years, and spending a total of sixty-three years on the water. We are a family-owned business with the goal with eh goal of making sure you have an actual local experience by local people!
Our main tour is the Stingray, Starfish, and Snorkeling excursion(3-Stop).
Choose local, beat the crowd, and support us directly.